Garrett Cares™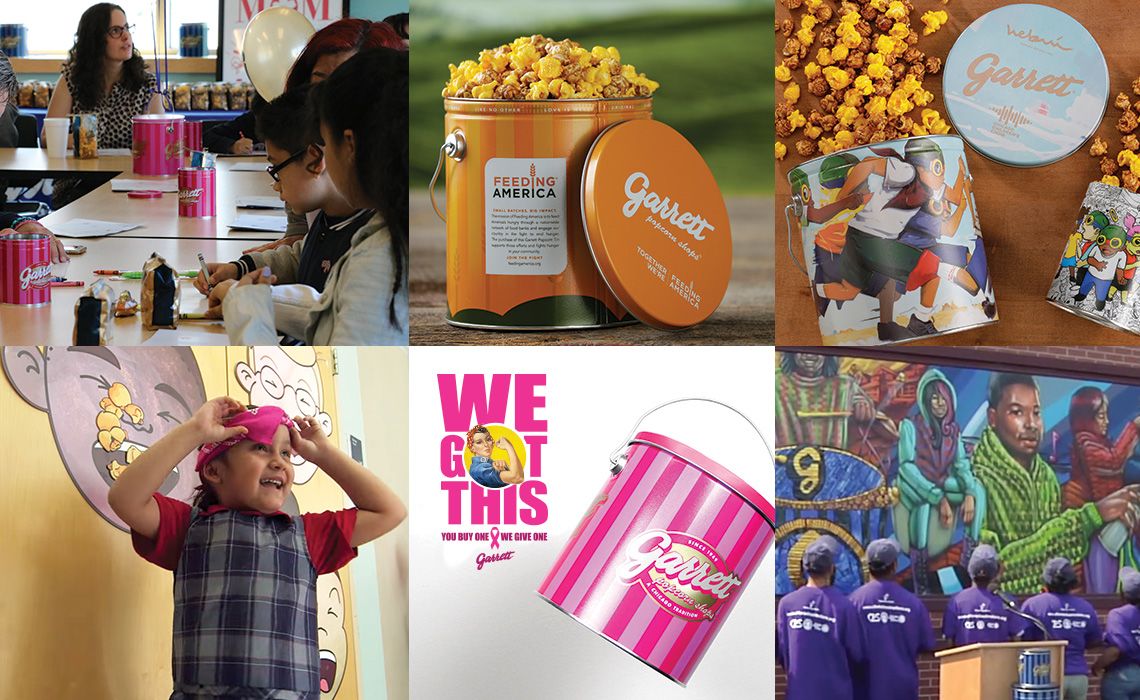 We handcraft small batches of gourmet popcorn that make a big impact through our Garrett Cares programs. We support meaningful initiatives that help promote social justice, wellness, child and family services, education and the arts in the communities we serve—one kernel at a time. Please enjoy learning about our current and former Garrett Cares charitable partners:
INFANT WELFARE SOCIETY
The health and well-being of young families is fundamental to the strength and vibrancy of our great city. Garrett Popcorn Shops has proudly supported Infant Welfare Society for the past two years. Its mission is to provide breadth of quality primary health care services in a single medical facility to medically underserved women and children, enabling them to lead productive and healthy lives. Click here to watch a short video.
A SILVER LINING FOUNDATION
For the past seven Octobers, Garrett Popcorn Shops has proudly donated 10% of every pink tin sale* to A Silver Lining Foundation in support of breast cancer awareness. In 2017, Garrett is once again looking forward to supporting A Silver Lining Foundation in its mission to ensure dignified, respectful and equal access to quality cancer education and services for all, by creating meaningful partnerships with community, advocacy and healthcare organizations.
*Up to $20,000, domestic shop and online sales only.
FEEDING AMERICA
Gift Great. Do Good.
Garrett Popcorn Shops' Feeding America one gallon tins and quart tins support Feeding America's mission to feed America's hungry through a nationwide network of member food banks and engage the country in the fight to end hunger. Garrett will donate 10% from the sale of these co-branded, special edition designs to support Feeding America and the 200 network member food banks that together help 46 million Americans who struggle with hunger each year. With our fans' generous participation, our small batches of Garrett Popcorn deliver a big impact: the purchase of a single one gallon Feeding America tin filled with Garrett Mix will secure and distribute 36 meals to people facing food scarcity.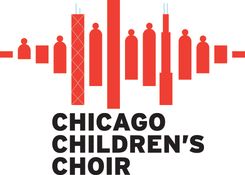 CHICAGO CHILDREN'S CHOIR
Our partnership with Chicago Children's Choir is such big news that two collectible tin designs were required to contain it all! Garrett Popcorn Shops has partnered with internationally-renowned artist, Hebru Brantley, to design one gallon tins and quart tins featuring his iconic Flyboy character. Now in its 60th year, Chicago Children's Choir, which serves 4,400 children annually and empowers its singers to bridge cultural divides and become ambassadors of peace in their communities, will receive 15% of the proceeds from the sale of these limited edition Hebru Brantley tin designs.

AFTER SCHOOL MATTERS
After School Matters provides Chicago public high school teens the opportunity to explore and develop their talents, while gaining critical skills for work, college and beyond. Click here to watch a short video.
SPECIAL OLYMPICS CHICAGO
The Special Olympics mission is to provide year-round sports training and athletic competition in a variety of Olympic-type sports for children and adults with intellectual disabilities, giving them continuing opportunities to develop physical fitness, demonstrate courage, experience joy and participate in a sharing of gifts, skills and friendship with their families, other Special Olympics athletes and the community.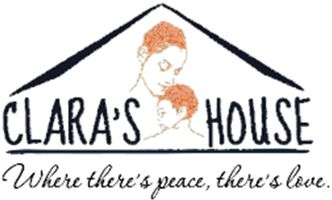 CLARA'S HOUSE
Clara's House mission is to improve the quality of life for families and community residents without regard to race, religion, or origin. They design their programs to meet basic needs for employment, housing, health care, and education through training and projects directed at advocacy, social services, empowerment, and self-awareness.

FEED THE CHILDREN
Feed The Children provides hope and resources for those without life's essentials.